Seatec has always stood out as a highly specialized Technical Hub, a professional meeting place between supply and demand.
The Shipyard Lounge is a space dedicated to Italian shipyards to develop meetings with salesmen and technicians of the component companies exhibiting at Seatec.
The Supply Chain meets the Shipyards
The technical and purchasing managers of the yards will be able to meet the exhibitors, the operators of the supply chain and the parent companies of their main suppliers, with which to deepen technical and commercial topics relating to the materials and systems regarding their production.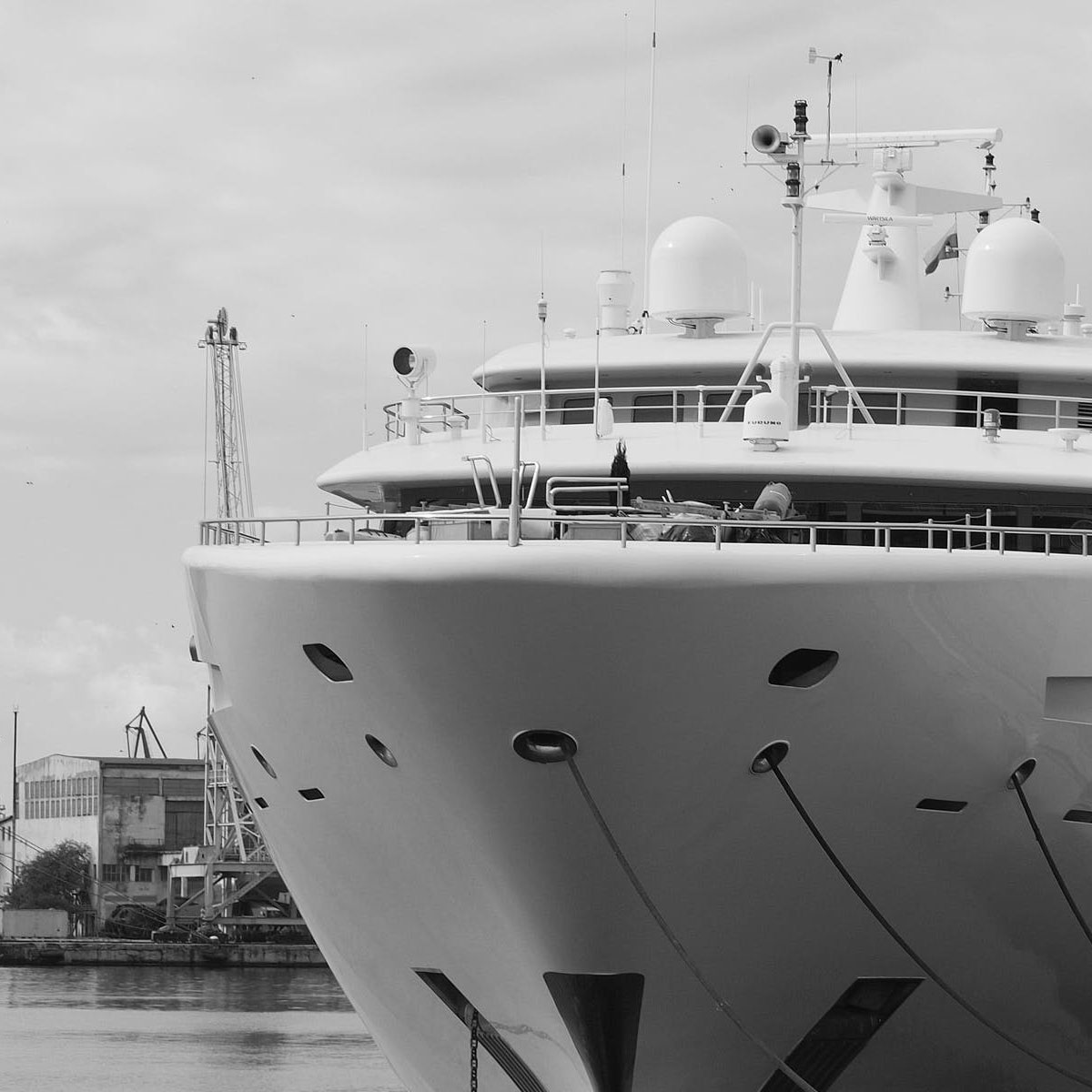 Shipyard B2B
The shipyards of the Shipyard Lounge, through an AI Matchmaking algorithm, will have an agenda of B2B meetings with the exhibiting companies of Seatec & Compotec Marine 2023.