Excellent products, opportunities and services for the nautical supply chain.
The Seatec exhibition itinerary guests the best companies in the Marine Industry.
Compotec Marine showcases the products and the main innovations in the field of composite materials applied to the nautical world.
The event is aimed at professionals – companies, freelancers or service providers – who can find the main technological innovations in a single hub.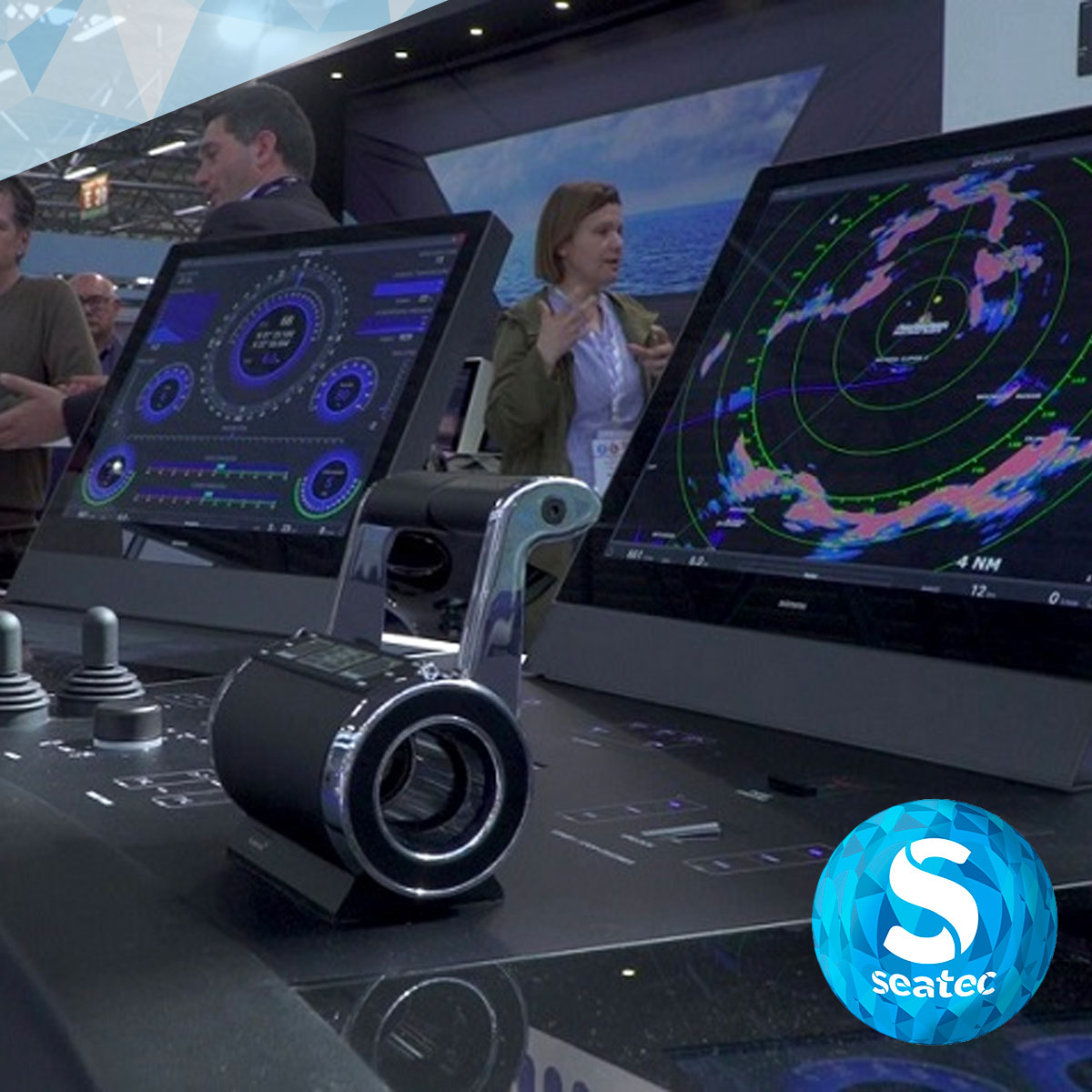 Workshops of Seatec and Compotec have always offered contents of a high technical profile about the hot topics and the trends of the marine industry.
During the two days, Seatec and Compotec Marine will organize workshops on the following topics.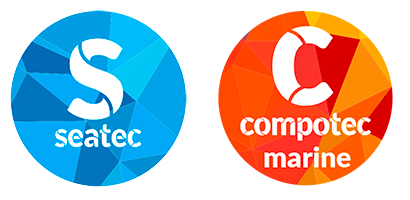 An overview of regulations
Alternative fuels and "eco-sustainable" engines
New trends with MYDA and Qualitec Technology & Design
Recycling of materials and their use within the reuse chain
Shipyard Lounge
Space dedicated to Italian shipyards to develop relationships with salesmen and technicians of the exhibiting companies exhibiting at Seatec and Compotec Marine.
The technical and purchasing managers of the shipyards will be able to meet the exhibitors and the operators of the supply chain, with which to deepen technical and commercial topics, relating to the products and services that affect their production.
The innovation space is one of the main focuses of Seatec. It gives new entrepreneurs the opportunity to present their product and business idea through a dedicated Elevator Pitch.
The Innovation Space is dedicate to the nautical sector, but also to all young companies from other areas who want to find an opportunity for dialogue with the Marine Industry supply chain.
Seatec Career Day is the starting point to deepen the meeting between job supply and demand in the marine industry.
University of Genoa (with annexed La Spezia Polo), Milan Polytechnic and the Quasar Institute of Rome train students who are approaching the world of nautical work, providing the skills needed by shipyards and companies in the supply chain.

The MYDA Award (Millennium Yacht Design Award), particularly encourages young designers, who express trends and the future of nautical design.

Qualitec Technology and Qualitec Design enhance the participating companies to offer increasingly advanced products, both technologically and aesthetically.