B2B Meetings with international Buyers
The B2B Workshop dedicated to the Marine Supply Chain is confirmed as one of Seatec and Compotec Marine's key points.
The exhibiting companies of Seatec and Compotec Marine will meet, through a scheduled agenda generated by the smart matchmaking Like Event system, international buyers selected by IMM CarraraFiere, in collaboration with ICE Italian Trade Agency.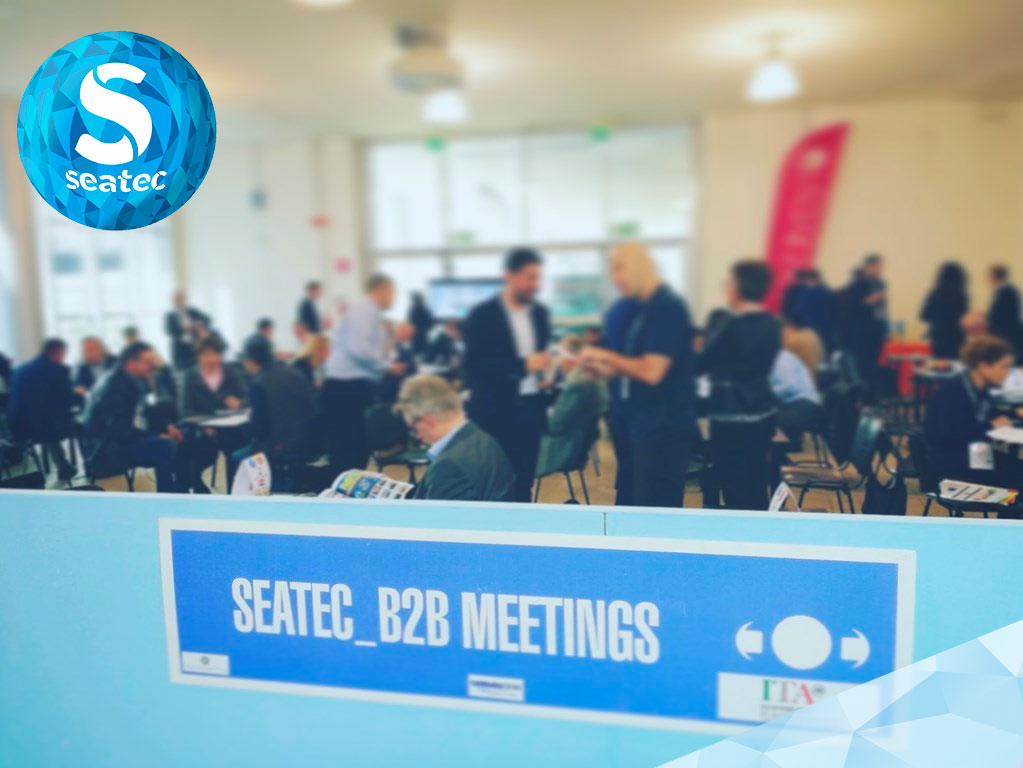 Hybrid format, new opportunities
In addition to meeting the buyers in presene in the B2B area, exhibitors will also have the opportunity to have video-call meetings with the buyers who cannot attend the event in Carrara.
This represents an enrichment of the format that increases business opportunities, the amount of the meetings and opens up the possibility of reaching that type of buyers who could not be in Seatec and Compotec Marine.