Seatec is the only professional event in the Mediterranean area dedicated to technology, components and design in the nautical sector.
Seatec 2024 represents an important step towards the future of the Marine Industry, through technology and sustainability.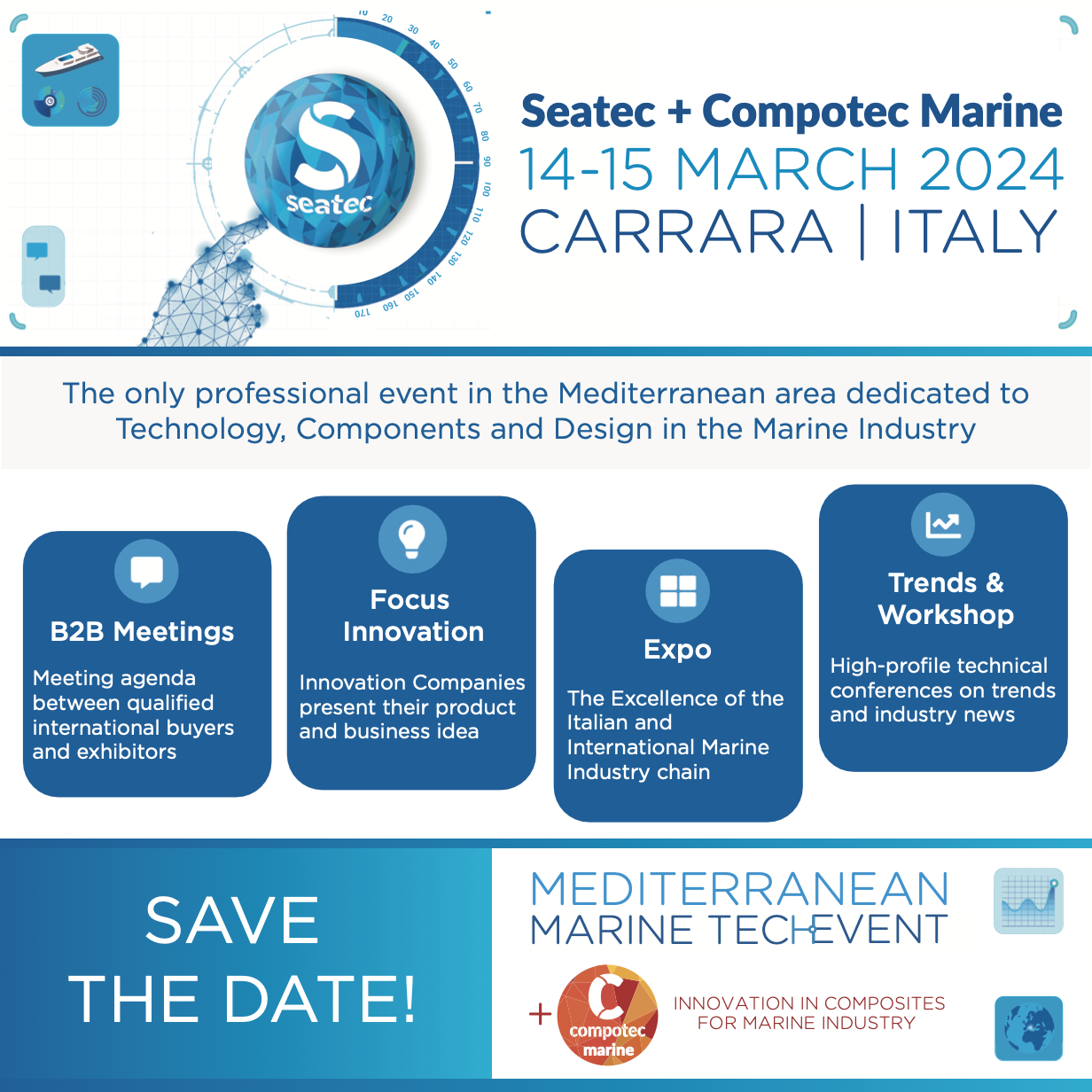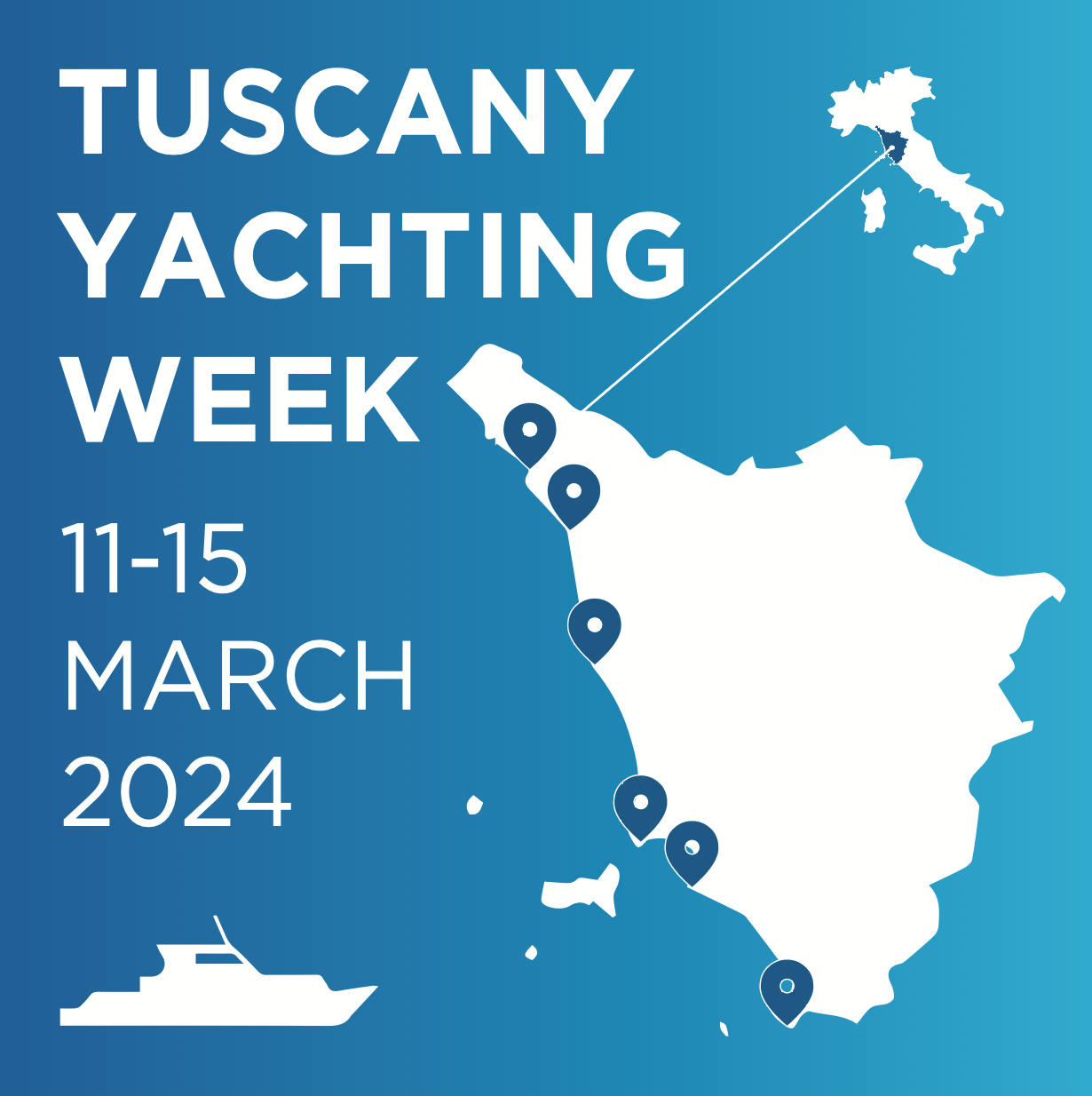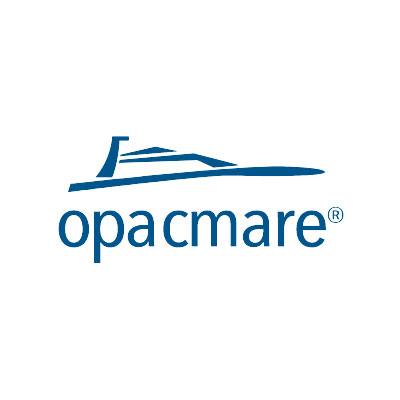 We thank all those whom we have had the pleasure of meeting and getting to know and with whom we have had the pleasure of discussing. This year we competed for the Qualitec Design Awards, winning it with one of the spearheads of our production: the Evo Transformer. We are very proud of this result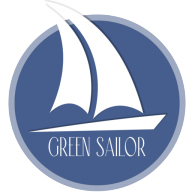 I want to thank all the Seatec Staff for the excellent organization and management of the event even the B2B meetings were managed just as beautifully considering the thousand daily difficulties. Thanks also for the Qualitec Award, which comforts us on the future in the light of the huge investments made to date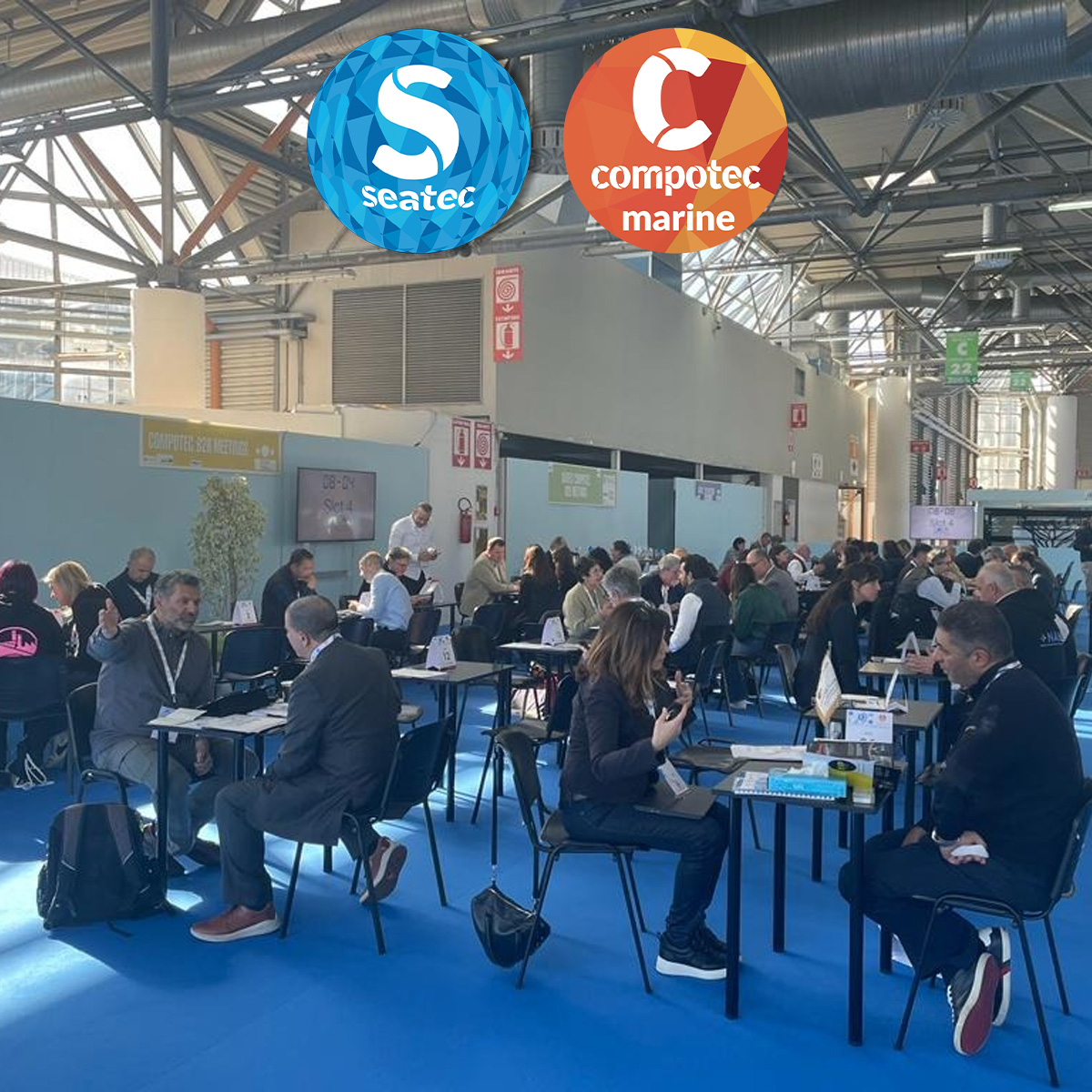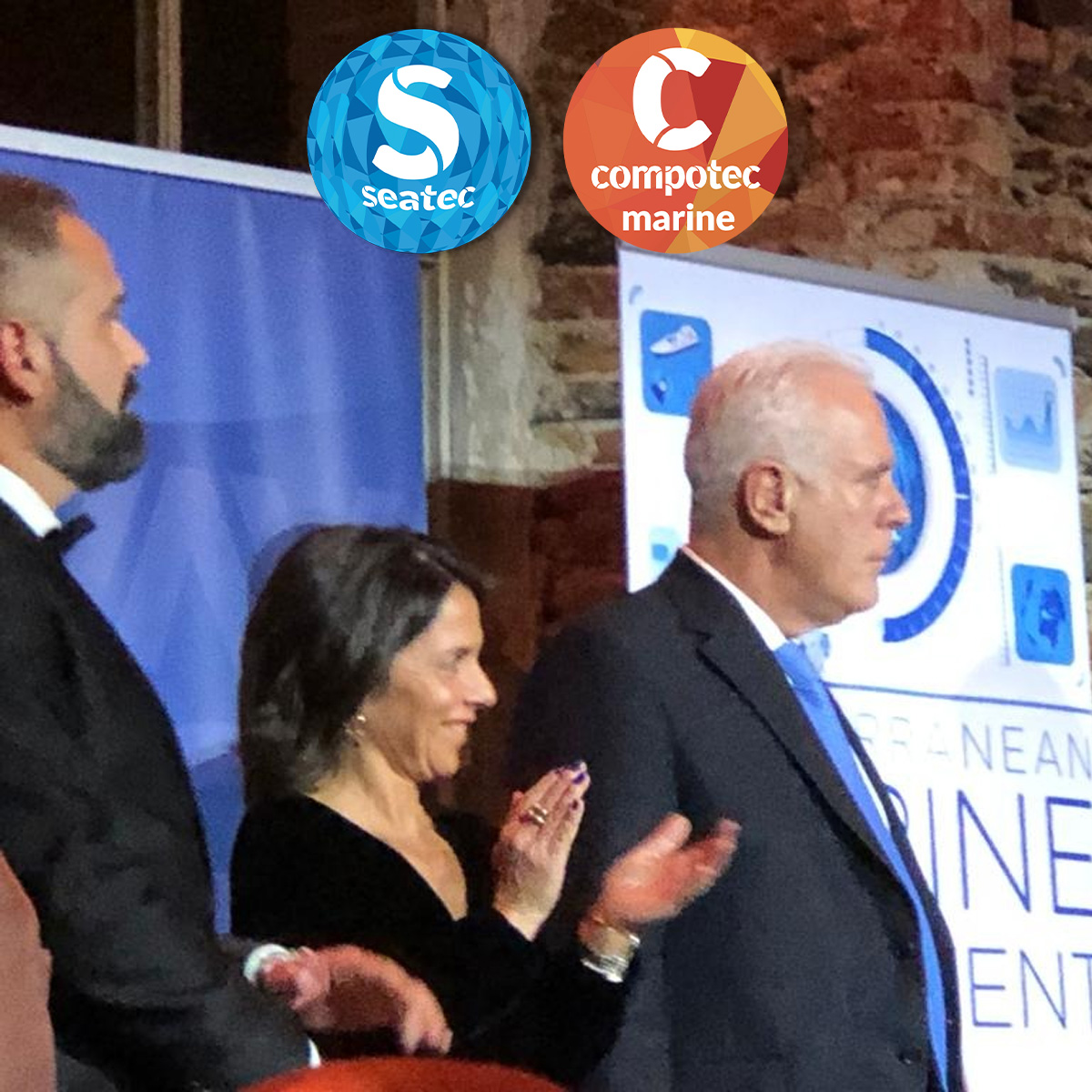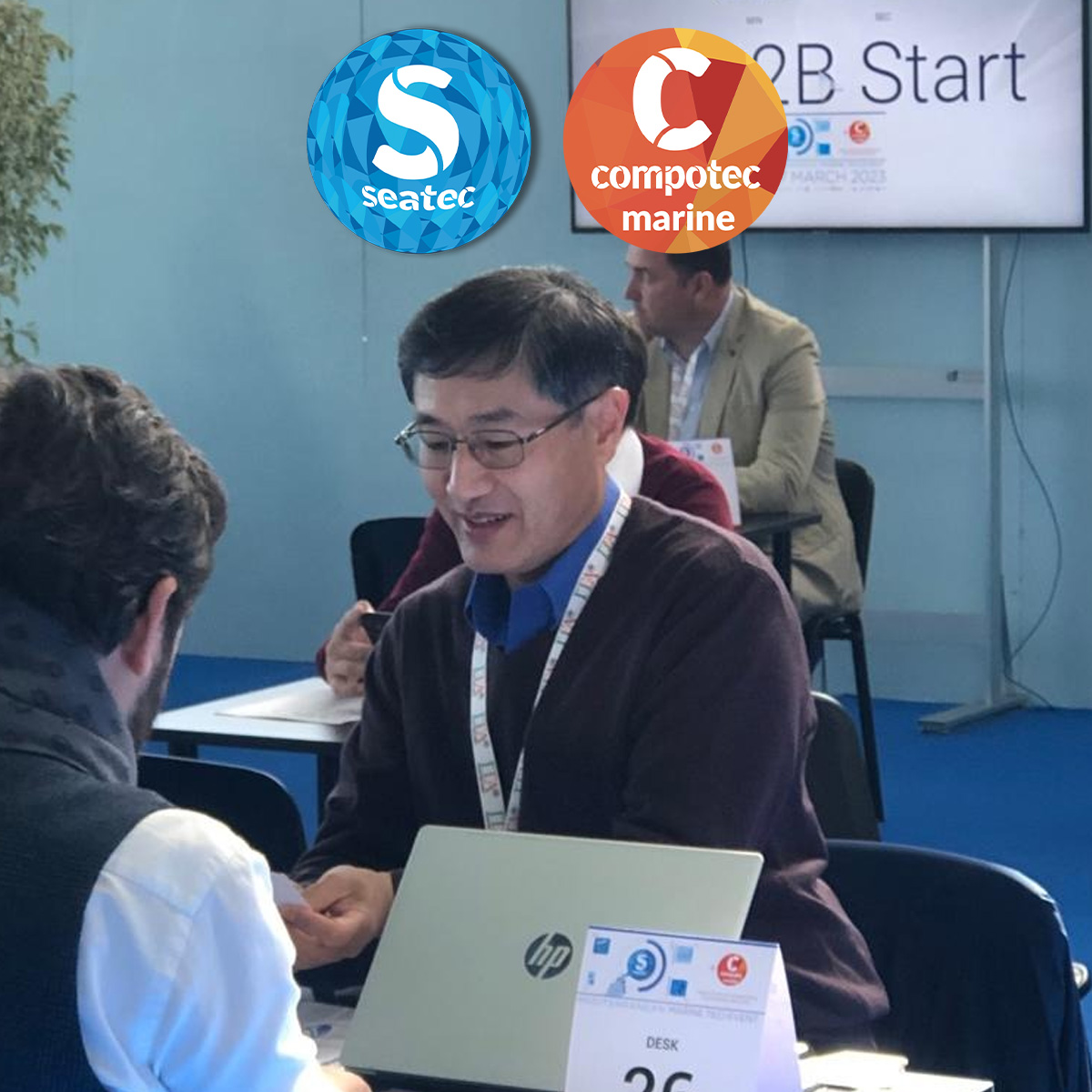 Together with Seatec, took place Compotec Marine, the only trade event in Italy dedicated to composite materials applied to the nautical world.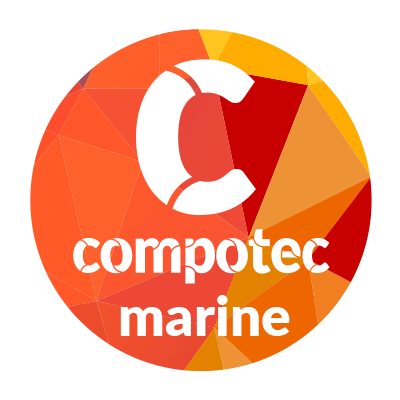 Sustainability
Environmental awareness is one one of Seatec's strengths. Seatec encourages the manufacturing companies of the Yachting Industry to operate with maximum environmental sustainability.

Greentec is the activity established by Seatec and reserved for companies that make sustainability the core of their production process